Chiropractic treatment is treatment which is the best alternative to medical treatment that creates the ability in the body to heal itself without using a single tablet or any minor surgery. Chiropractors are doctors, who are qualified to treat nervous system and musculoskeletal disorders. These kinds of issues can create by any minor or major accident, fall or slip. Once there was a time in chiropractic when people think that this treatment is a bogus, risky, and time-wasting treatment, even many high-profile doctors think the same. But with the help of many latest inventions in the field of chiropractic, it has completely changed its image in the doctors' and patients' minds, now it has been recognized as a credible and genuine way of therapeutic treatment. Approximately all physicians will suggest chiropractic treatment soon after any car accident or slip to give instant relief to the patient.
Chiropractic Treatment: Empowering Spinal Health and Mobility
The spine is the main major part of the movement. The ligaments and muscles are attached to the back of the spine and the spine helps the body to move. Chiropractic treatment is equally beneficial for all kinds of people such as kids, young, mature, or old age people. So, it gives relief to the patient, no matter from which walks of life he or she is. People get instant relief from this body and they involve themselves in this treatment including any of spine-related pain for example whiplash, bad posture, cervical back pain, and constipation. A chiropractor did his therapies on the spine of the patient and advise him on stretching exercises and also he gives specialized massage the alleviate pain providing patients. So in the resulting patient feel more comfortable and he or she can perform his daily functions more effectively.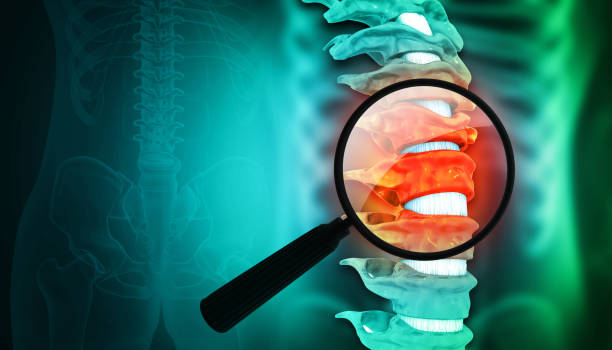 Chiropractic treatment can provide medical benefits that include:
Back Pain:
According to the analysis of the latest research, chiropractic care can give much relief to the patient to get recover from back pain as much as in this treatment all the physician care and physical therapies are included. The treatment will help to relieve back pain and at the end of the treatment, your body will permit to stimulate healing. Often chiropractors work with medical professionals to make sure that the patient is getting the treatment and care that he demands or needs. But if you have any kind of serious back injury then you should meet with a physician and if he recommends chiropractic treatment then you can undergo it without any fear.
Neck Pain:
Chiropractic treatment is equally helpful to get chronic relief to the patient from his or her neck pain and neck injury. All Chiropractors have the ability to handle neck alignments and also there are chances of any issue regarding treatment being too low. But behind all the benefits there are also some of the health risks when you treat neck alignment through chiropractic therapies. So, that is very much important to meet any Physician or Specialist before undergoing chiropractic treatment. However, chiropractic can handle any kind of chronic or minor neck injury as the result of a car accident or any slip. You can experience the treatment and hopefully, you will get positive results.
Improved body Function:
Chiropractors are specialized to work on muscles through specific methods and with this process they boost the circulation of the body, reduced muscle spasms, and nutrients, improved delivery of oxygen, improved flexibility, and also help the human body to feel relaxed, repair damage muscles and also increase the ability of the body to heal itself. As well as, chiropractors help to improve physical ability, upgrade the immune system, increase energy, and boost the nervous system of the body, and as a result, patients became healthier people. Chiropractic treatments are well efficient to improve the fitness systems of the body, nutrition, modify lifestyle and make wellness for maintaining mental and physical health.
Like Chiropractic Treatment, You may also like to read Chiropractic Care for Kids: Benefits, Safety, FAQs Answered
Navigating Chiropractic Care: Consultation and Collaboration
Just same with any other therapeutic treatment, whenever you wanted to get the benefits of chiropractics, first you should take the advice of your physicians. Because medical physicians specialized to deal with chronic disease and even with the spine. The chiropractors will describe their whole treatment first and if you agree with the process then they will continue their work. As well as, before the treatment, it is compulsory for any chiropractor to describe all the benefits and risks of the treatment. You should also listen to all the recommendations and advice of the chiropractors and also try to implement them, with this the process will be successful and you will get recovery from your disease.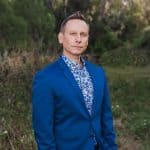 Dr. Jeremiah Carlson is a licensed chiropractor serving the Jacksonville community. Dr. Carlson has been improving Jacksonville's health for over 15 years. As a chiropractor with experience, Dr. Carlson is committed to finding the proper diagnosis while promoting optimal health and well-being of his patients. Following diagnosis he will evaluate for misalignments in the spine and then use chiropractic manipulation to correct them. Correcting spinal misalignments can reduce joint pain, relax spasmed muscles and calm overactive nerves. Dr. Carlson's approach is to create balance between the joints, muscles and nerves to reduce or eliminate pain.