Chiropractic care can play a role in helping individuals recover from injuries sustained in car accidents. However, the speed and effectiveness of healing can vary based on several factors, including the severity of the injuries, the individual's overall health, and the specific treatment plan provided by the chiropractor.
They are one of life's major inconveniences and most stressful events – auto accidents. And yet over six million occur in the United States each year. From these accidents, close to three million people suffer some type of injury. The majority of these injuries are whiplash-related. In addition to whiplash, crash victims may go on to experience symptoms such as dizziness, blurry vision, headaches, back pain, neck pain, and stiffness.
The Body's Response After an Accident
Typically, after involvement in an auto accident, most people worry about their car or insurance deductible, while setting aside their own physical state. In fact, the body actually produces adrenaline at the time of an accident, a hormone that acts as a natural pain killer and allows us to withstand the impact and continue on. This same adrenaline, though helpful at the time, also tends to mask injuries. People may not even feel the full impact of a crash until days or weeks later. That is why it is especially necessary for anyone involved in an auto accident to immediately visit a Doctor of Chiropractic since he is trained in soft tissue injuries.
You may also like to read Chiropractic care pain treatment
Why Chiropractic Care Makes Sense
Because auto accidents can cause spinal misalignments, the body's structure, nerves, bones, ligaments, and discs can potentially be affected as well. Any of these adverse effects can damage our overall health. Additionally, auto accidents can cause post-traumatic osteoarthritis, leading to degenerative spinal disks. Chiropractors are trained to analyze the spine and will check for nerve pressure caused by vertebral subluxations or spinal stress. A chiropractic adjustment has the potential to offer patients a life free of pain or disability that they otherwise would not have had post-accident.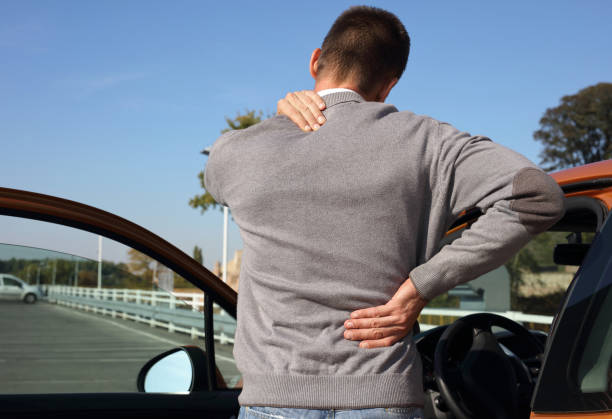 Chiropractic care has proven to be the most effective treatment for patients suffering from auto injuries. One article published in the Journal of Orthopedic Medicine in 1999 emphasized the success of chiropractic care for patients suffering from long-term effects of whiplash, citing 74%-93% of such patients as benefiting from a chiropractor's treatment.
What to Do After an Accident
Immediately after involvement in an auto accident, and provided there is no medical emergency, icing painful areas may reduce inflammation and swelling. Applying heat over joints or areas of numbness will only create more inflammation when the heat is removed. Seek treatment right away since early and consistent care will allow for the most effective and expedited type of healing. Once at the chiropractor after the car accident settlement office, he will direct you on how to treat any continued swelling or pain and take x-rays if necessary to evaluate misalignment and determine the best course of treatment. While auto injuries are undoubtedly one of life's greatest stressors, chiropractic care can help mitigate pain while greatly contributing to overall healing.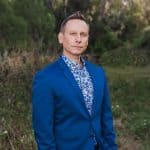 Dr. Jeremiah Carlson is a licensed chiropractor serving the Jacksonville community. Dr. Carlson has been improving Jacksonville's health for over 15 years. As a chiropractor with experience, Dr. Carlson is committed to finding the proper diagnosis while promoting optimal health and well-being of his patients. Following diagnosis he will evaluate for misalignments in the spine and then use chiropractic manipulation to correct them. Correcting spinal misalignments can reduce joint pain, relax spasmed muscles and calm overactive nerves. Dr. Carlson's approach is to create balance between the joints, muscles and nerves to reduce or eliminate pain.