Chiropractic care is a highly effective form of healthcare that can help alleviate pain and improve overall health and wellness. However, many people are hesitant to seek chiropractic care due to concerns about cost.
Accessible Care at Jacksonville Chiropractic
At Jacksonville Chiropractic in Jacksonville, Florida, we believe that everyone should have access to high-quality, affordable chiropractic care. We offer a variety of affordable chiropractic services to help our patients get the care they need without breaking the bank. We understand that every patient is unique, and we work closely with each individual to develop a customized treatment plan that fits their needs and budget.
Accepting Various Insurance Plans and Payment Options
One of the ways we make chiropractic care more affordable is by accepting most insurance plans, including Medicare and Medicaid. We also offer flexible payment options for patients who are paying out of pocket, including payment plans and discounts for pre-payment.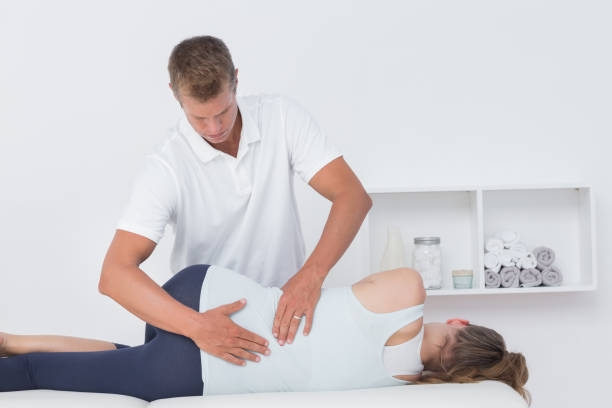 Diverse Services for Comprehensive Wellness
In addition to traditional chiropractic adjustments, we offer a range of other affordable services to help our patients achieve optimal health and wellness. These services include massage therapy, spinal decompression, and corrective exercises. Our team of experienced chiropractors and therapists is dedicated to helping our patients achieve their goals and live their best lives.
Another way we make chiropractic care more affordable is by offering special promotions and discounts throughout the year. We regularly offer new patient specials, referral bonuses, and discounts on specific services to help our patients save money while getting the care they need.
Read More About Chiropractic Care for Neck Pain in Jacksonville Florida
At Jacksonville Chiropractic, we believe that everyone deserves access to high-quality chiropractic care, regardless of their budget or financial situation. We are committed to providing affordable, compassionate care to all of our patients and helping them achieve optimal health and wellness.
Your Path to Affordable Wellness
If you are looking for affordable chiropractic care in Jacksonville, Florida, look no further than Jacksonville Chiropractic. Contact us today to schedule a consultation and learn more about our services and how we can help you achieve your health and wellness goals without breaking the bank.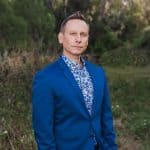 Dr. Jeremiah Carlson is a licensed chiropractor serving the Jacksonville community. Dr. Carlson has been improving Jacksonville's health for over 15 years. As a chiropractor with experience, Dr. Carlson is committed to finding the proper diagnosis while promoting optimal health and well-being of his patients. Following diagnosis he will evaluate for misalignments in the spine and then use chiropractic manipulation to correct them. Correcting spinal misalignments can reduce joint pain, relax spasmed muscles and calm overactive nerves. Dr. Carlson's approach is to create balance between the joints, muscles and nerves to reduce or eliminate pain.